Welcome to the Web site of quad rental Jakemoto
Would you like to have a good romp?
Now you have a great chance to rent fourwheelers and snowmobiles the brand of YAMAHA ( one of the best brand on the market). Do not hesitate and visit our rental.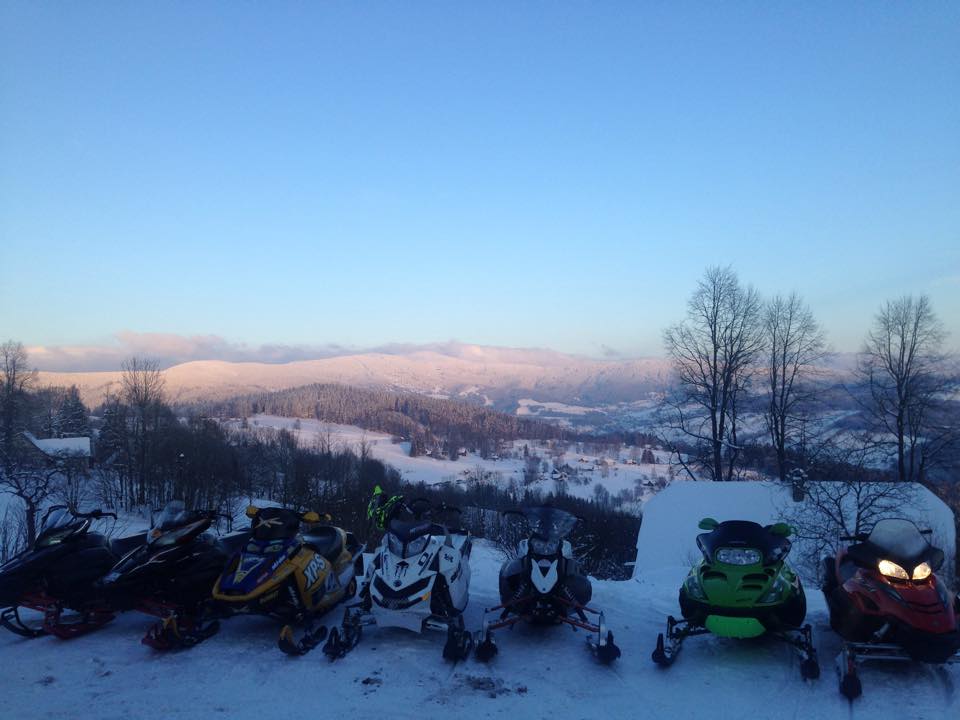 Our rental offers rides on pavement roads, dirt roads and off-road tracks. But if you want to ride on your own given track, feel free to ask us and we will do the best for you.
In the winter our fourwheelers have snow track system which you can ride in the deep snow with. We will show you the beauty of Krkonos mountain and other beautiful locations.

We also rent snowmobiles (Yamaha). During the ride on the snowmobile you will experience the best adrenalin ride in your life.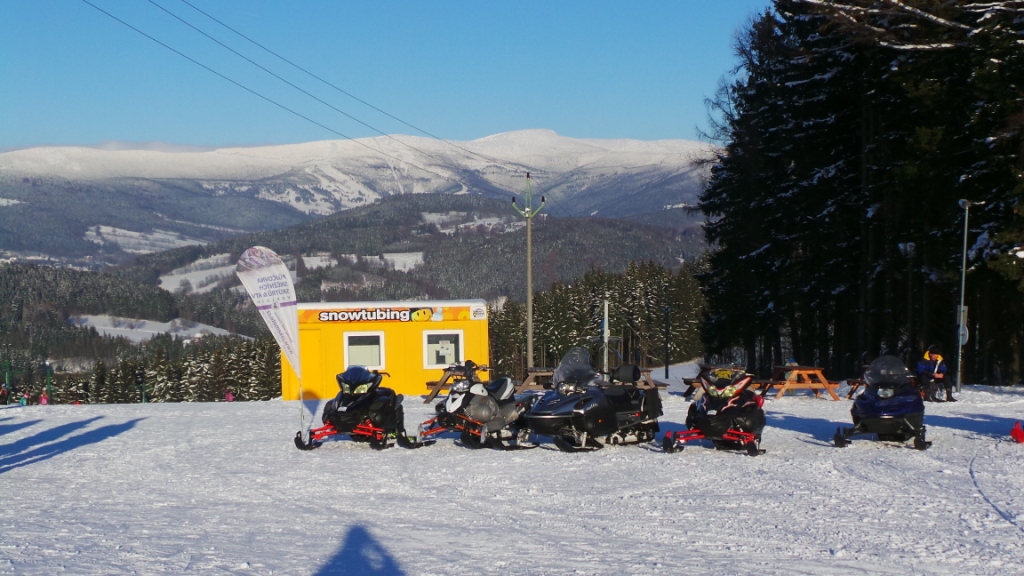 We rent snowmobiles and fourwheelers with our guide who helps you and do your trip more pleasant. You need to have your car driving licence and identity card as well to rent fourwheelers. Call or email us for further information or orders.

We also do company function.

Fourwheelers and snowmobiles are for 1-2 person.
Our team is proud of quads high quality and therefore in our rental you can find mainly branded quads of Yamaha Grizzly 700 ..

Our rental Jakemoto is located in Vysoké nad Jizerou situated approximately 70 km from the capital, 35 km from Liberec and 20 km from Harrachov ..
We are ready to situations where for some reason you can not come to us! So we come to you!!!